"What I enjoy most about Legacy is the family environment. When I first started I came in intimidated and didn't know anyone, and now I have friends here. Everybody's so supportive from the trainers to the other members."
"The biggest benefit is I get to work out with my husband which is really fun, I get to work out with amazing people and like I said before I feel better, I look better, I have more confidence in myself. I feel like I have more energy and I tend to make wiser and healthier choices at home on top of it and it's really like a community. I can always have support here."
"My favorite thing about being a member of Legacy Personal Training is all the trainers are very consistent with the intensity they bring you day in and day out. I think that's one of the hardest things to find in personal training."
"What I enjoy the most about Legacy is the coaches, the location of the gym, and the new equipment fantastic. It's the best in the Valley. It's also very family oriented."
"When you surround yourself with like-minded people, things tend to fall into place. Everyone is supportive of each other and it helps you get better. The biggest benefit is the obvious, we feel better, we look better, we're healthier, and we're stronger."
"I felt like the scheduling is really great here. We're able to schedule our workouts around travel and we can all benefit. This is a perfect match for me and I love all the trainers here. They're very specialized in what they do."
"I enjoy the supervision of the coaching and the camaraderie between members. The lights are on at night, and with me working odd hours I can come in at any time of day."
"The biggest benefit of Legacy is making friends, being a lot stronger, and I find it really helps functionally in my life. I find that I'm stronger in doing normal stuff that I do."
"I've worked out all my life and belonged to a lot of gyms, Legacy is unique. The atmosphere is something that everyone should experience."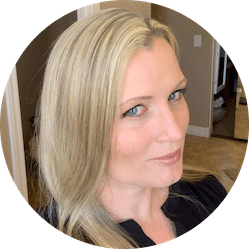 This is such a great place to help you hit your goals! The trainers are amazing and they care about your progress. If you need help staying accountable, this is your place. If you are looking for members who are friendly and encouraging-this is your place. No matter what your fitness level there's no shaming, just forward progress and encouraging people!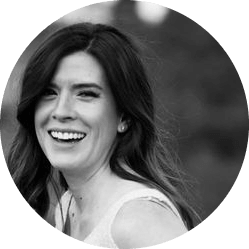 I've never felt more comfortable at a gym before! From the owner, the trainers, the front desk staff...everyone has welcomed me with open arms! They listen to your goals and help formulate a very specific plan to help you reach them. I look forward to going to the gym, and I always take advantage of an opportunity to tell others where I workout.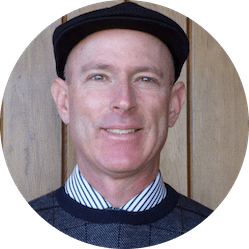 Legacy Personal Training is run by real people who care that you get what you came in there for. Mike and Kelly are very service oriented and sincere people who treat you like a person and not a number. They go the extra mile for you to ensure you're happy with your service there. It's also an extremely upscale and modern place, and very clean as well.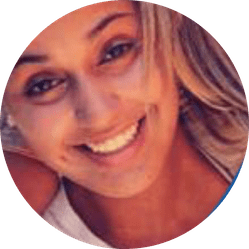 This gym is absolutely the best one I've been since I moved to Arizona. The staff is amazing and they had me doing stuff I never thought I could. They make you believe in yourself and keep going. I'm really glad I did the challenge and became a better version of myself. A big thanks to all the staff at Legacy Personal Training, you guys are THE BOMB!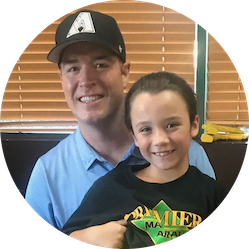 Amazing businesses are built upon amazing people and Pulse Fitness exemplifies this. If you're considering your health and looking for a gym that can help take you places you didn't think you could go, then I highly recommend Legacy Personal Training. But don't take my word for it, come in and see for yourself! Ask the clients in the gym what Pulse means to them. It will tell you everything you need to know to make an informed decision.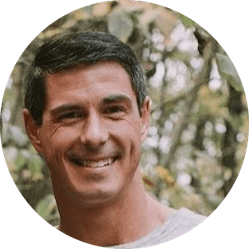 If you are looking for an awesome gym that brings quality customer service and a thriving community all in one, this is your place! Not to mention the very professional staff that clearly has the best expertise in personal training in the area. If you want guidance, direction, and top-notch service, this is what they do! If you are tired of just walking into the gym not knowing what to do, come to this place and you will find what you are looking for! Simply show up and they will take care of the rest