Get Your Accurate Body Composition Analysis in Less than 45 Seconds!

With our InBody Body Composition Analysis, you'll be able to quickly measure fat mass, muscle mass, and body water levels in less than a minute. No dunking. No pinching. No discomfort. Simply stand on the device and hold the hand electrodes.

There are no estimations with our analysis here at Legacy Personal Training. Only impedance is used to determine your body composition results; no empirical estimations such as gender and age are used or required to predict your body composition.

The InBody body composition analyzer goes beyond traditional body composition analysis, measuring fat, muscle, and total body water. Total body water data can be divided into intracellular water and extracellular water, values important for understanding a user's fluid distribution in medical, wellness, and fitness contexts.

Just fill out the short form on your screen to learn more today!

InBody Composition Analysis Offers Insight To Your Health

The scale is one of the most inaccurate ways to track progress and yet it's the most common thing people look at. The adage, "Muscle weighs more than fat," isn't exactly true. After all, 5 pounds is 5 pounds. But muscle does take up much less space than fat.


Of course, monitoring your weight is important, but tracking things like body fat percentage, lean body mass, and visceral fat levels provide much deeper insight into your body composition.


Our professional InBody 570 delivers accurate, quick, and non-invasive assessments that easily track progress. As a part of our program, members undergo monthly body composition analysis measuring the effectiveness of their efforts. Our team turns this analysis into actionable data, creating customized nutrition and training programs.


Contact Us Today to Learn More About Body Composition Analysis!

Our team here in Scottsdale is here to help you reach your fitness goals. Getting started is easy! Just fill out the short form on your screen now and a member of our team will be in touch shortly to talk about the next steps.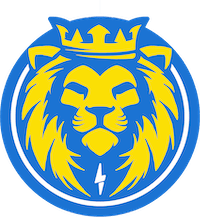 "What I enjoy most about Legacy is the family environment. When I first started I came in intimidated and didn't know anyone, and now I have friends here. Everybody's so supportive from the trainers to the other members."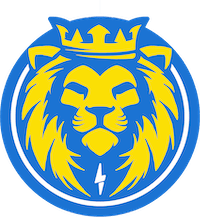 "The biggest benefit is I get to work out with my husband which is really fun, I get to work out with amazing people and like I said before I feel better, I look better, I have more confidence in myself. I feel like I have more energy and I tend to make wiser and healthier choices at home on top of it and it's really like a community. I can always have support here."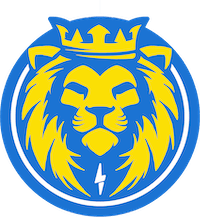 "My favorite thing about being a member of Legacy Personal Training is all the trainers are very consistent with the intensity they bring you day in and day out. I think that's one of the hardest things to find in personal training."
Request Information Now!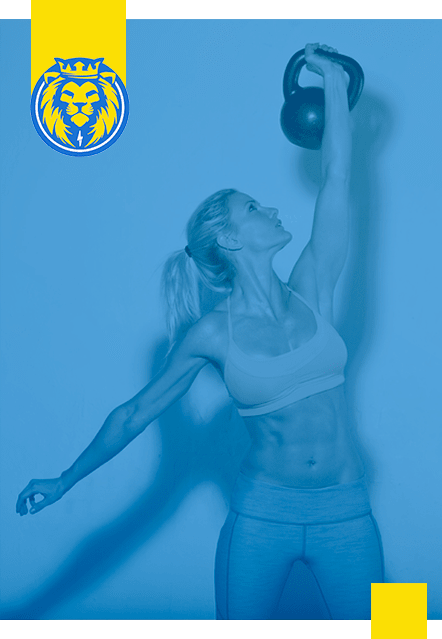 Let us e-mail you this Free Report